Discussion Starter
•
#1
•
I have never bought a high end rim for any of my vehicles, but am considering it for the Shelby.
However, if I'm spending the dough- I found myself wanting a lightweight high quality 1 piece forged rim. I found these Volk RE30s in gun metal and really like the look (reminds me of a 10th anniversary SVT rim a bit).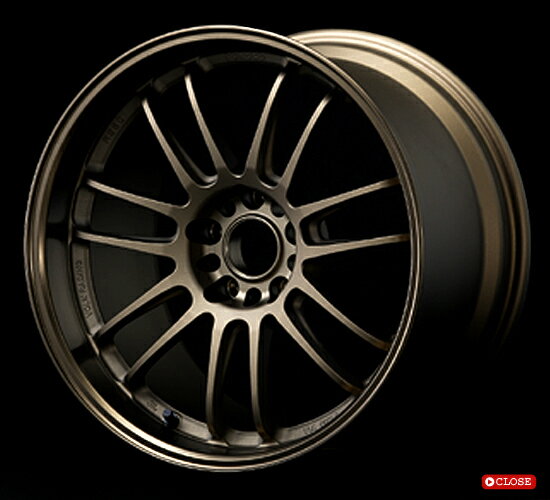 They are really light which is a plus for this car. I'm not anti-japanese at all, I have an Sti and a Suzuki motorcycle- BUT something about the big stamp on the lip that says "made in Japan" is throwing up a caution light.
Is it sacrilege to put these on the big old American muscle GT500?