2020 Rapid Red/black 2011 Kona Blue/white
Discussion Starter
•
#1
•
I changed my air-conditioning filter today on the Shelby and figured I'd make a thread about it since I wasn't too sure how to do it until I dug into it.
I have a battery cover, so I had to remove that first. With that, the two plastic pins that hold the plastic cowl down were removed. You can see the corner of the filter hiding behind the firewall:
Close-up shot of the filter in place: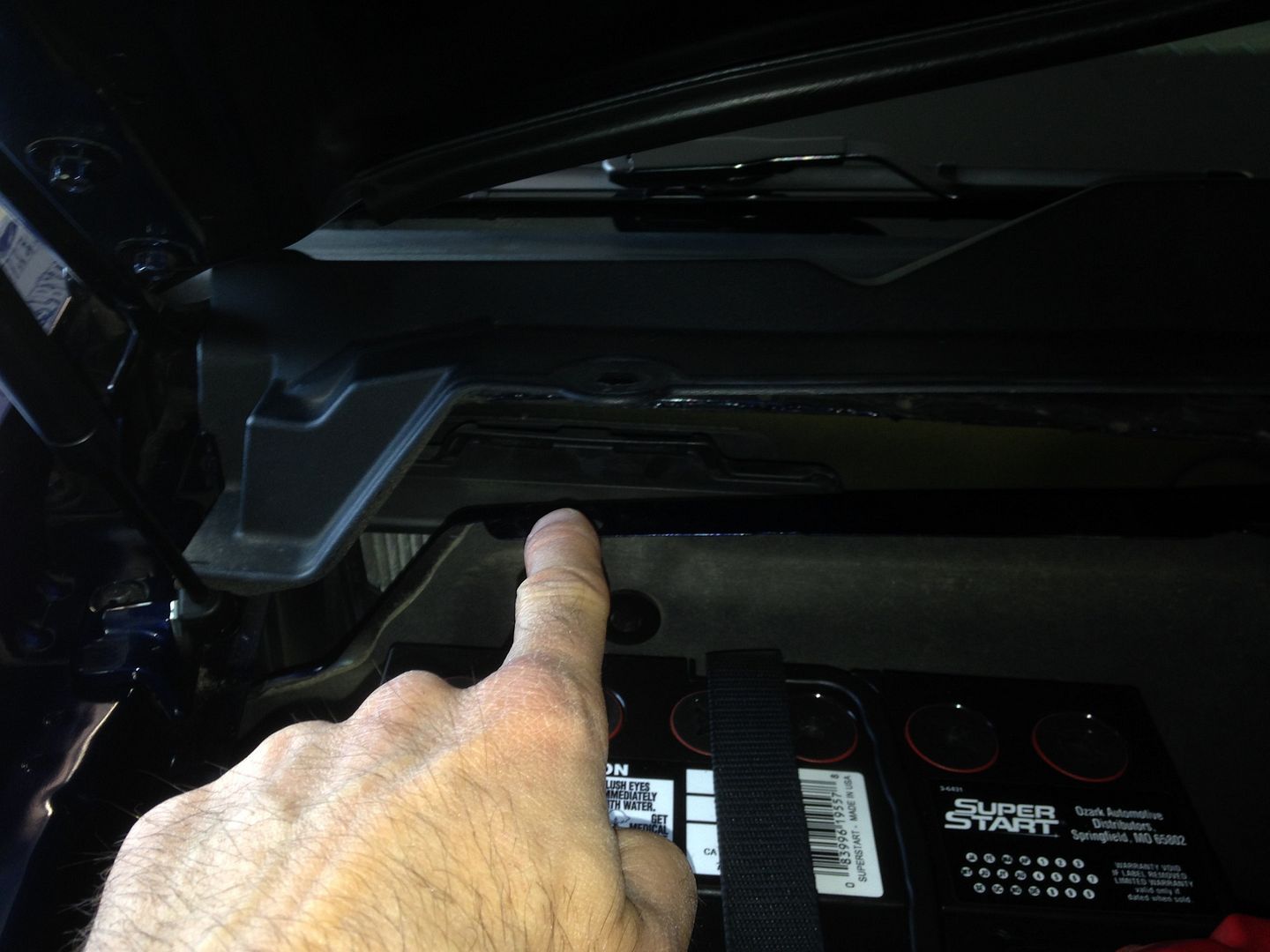 I lifted up the cowl (it is split and the passenger side is the short piece. Once the cowl was lifted (removal not needed) I was able to reach in and pull out the filter:
The filter sits in a frame (housing). Make sure to take notice which way this comes out so you place the new filter in the correct way (it has an airflow arrow).
Lift up cowl and push new filter into place. It will "click in."
This shot shows the split cowl:
Exhibit "A" your honor!
Push cowl back into place and reinsert 2 pins. Time to breathe "easy," the project is complete.