2020 Rapid Red/black 2011 Kona Blue/white
Discussion Starter
•
#1
•
Congratulations to
@rcbs204
for being FordGT500's August 2018 ROTM! Here is his story and his beautiful 2007!:
Thank you very much for allowing my 07 to join the ranks of these fine automobiles on this page. This forum has been a great resource for information and all the members and mods are standup folks.
I test drove this car while looking for a new F150 and that was all it took. The whine of the blower, even stock, is so sublime! I bought 2 vehicles that day; a new F150 and a one owner 07 GT500... the dealer was smiling his ass off. :grin: I drove the car home and the dealer followed me in the brand-new truck. I'll be damned if I was going to let him drive the Shelby! I drove the car stock for one year until I found this forum and the stock car was no more.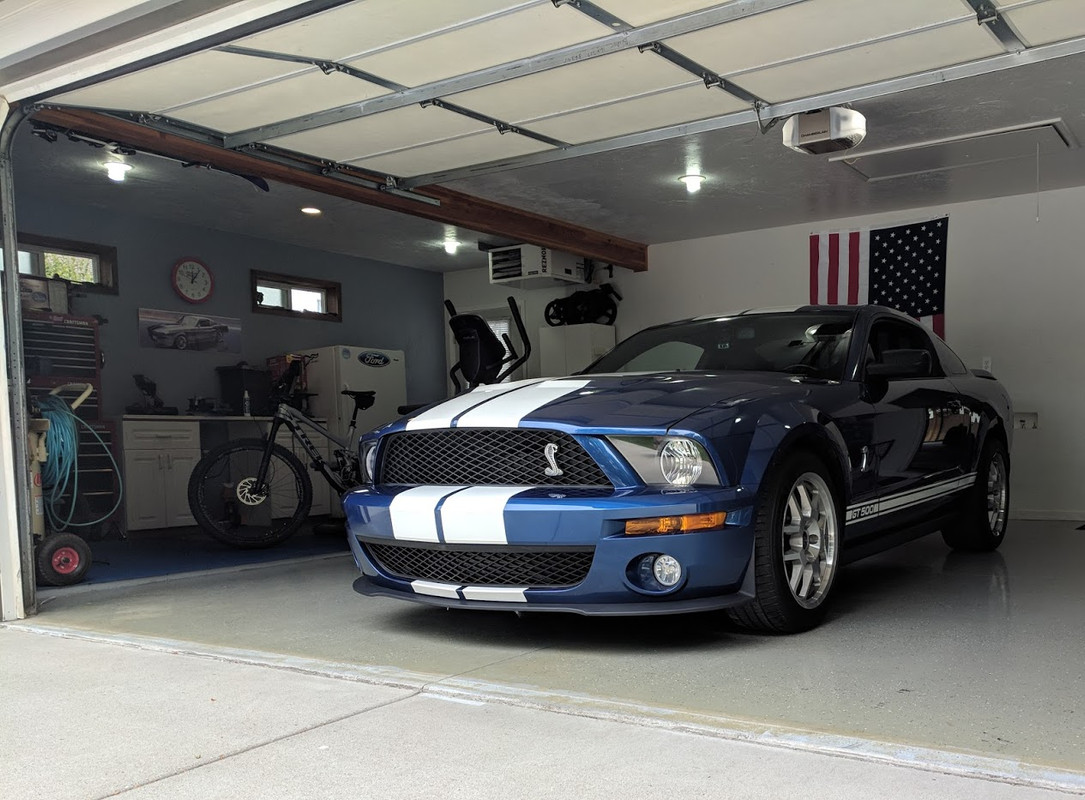 First thing I addressed was the horrible-horrible, what felt like a 100 pound clutch that came with the 07's. With some forum searching, the 50 pound harmonic balancer was changed as well. I do all this work myself as I trust nobody especially with a car that I frequently hotrod. I bought some raceramps and did this all on my back in the garage. Always a good reason to buy more tools - right? I am in engineering by trade. I always like a challenge and much to my surprise, the Mustang has proven especially easy to wrench on. This makes mods much more tempting as there is no labor involved. It may take longer, but I know it is done correctly.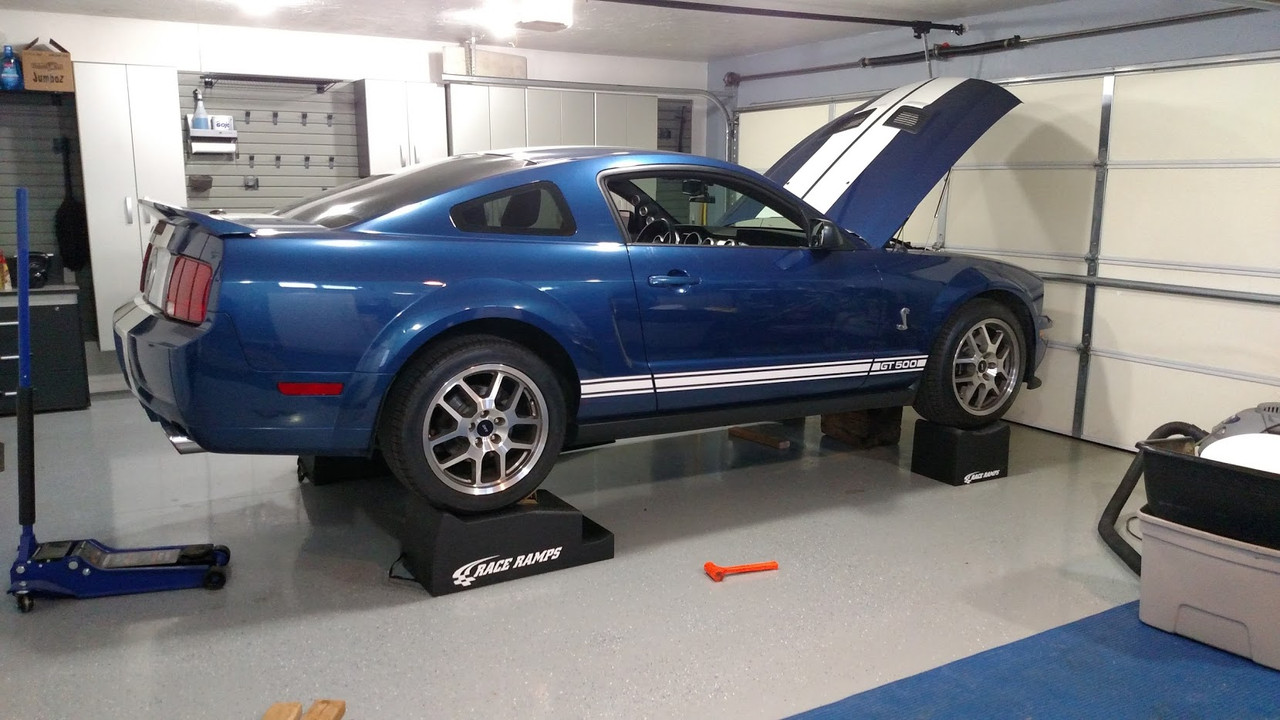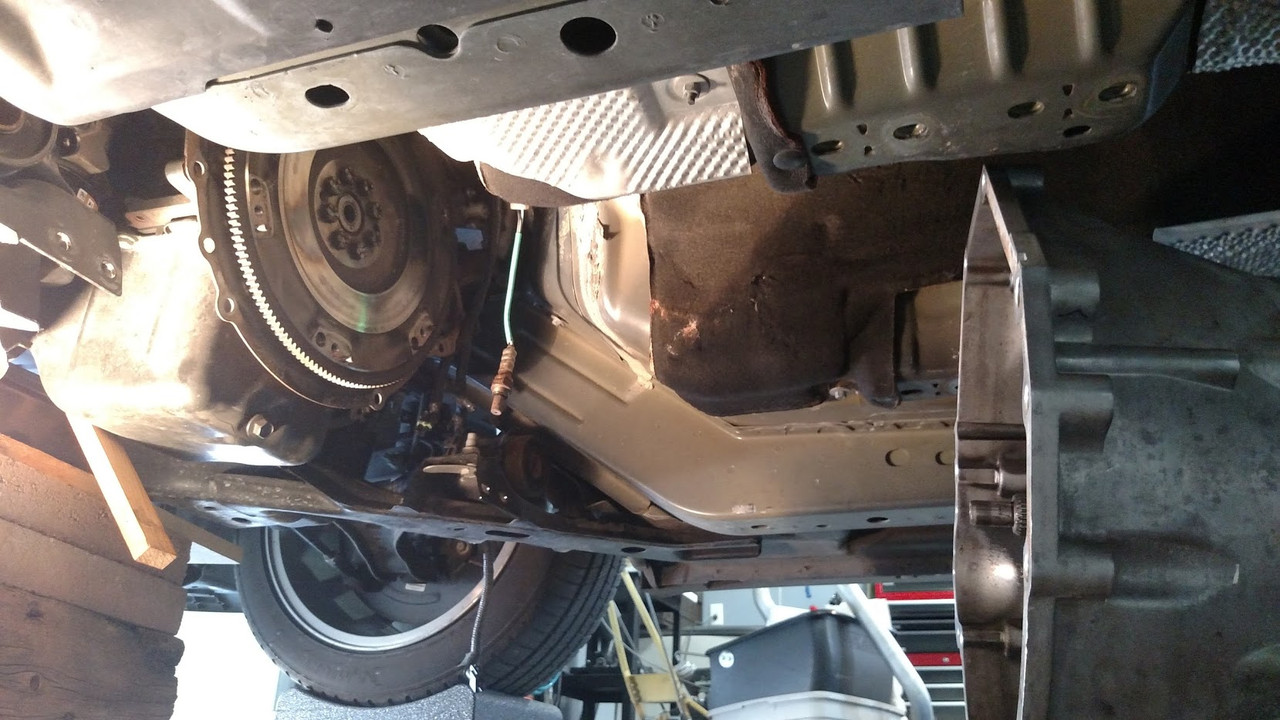 Once I got used to the stock horsepower, which you would think would be sufficient for most people, I could not let it be... in comes VMP and BJ - this dude knows his mustangs. He recommended that I start with a few simple items: a smaller pulley on the blower, throttle body, and JLT intake and a tune. Much to my surprise, this car completely changed! Holy crap! :surprise: Where was this horse power hiding? Now that we added a few extra ponies, some wheel hop started. I changed the LCA's and that seems to have done the trick on the wheel hop. While I was under there, I installed the aluminum DSS driveshaft and removed yet another way-overweight component.
The car came with some small FRPP mufflers. When I put on the off-road x-pipe, I now had a car that was loud enough to wake all the neighborhood in the morning. I mean to tell you this car was drag strip loud. This lasted about a year as I got out my juvenile yearnings. I just recently installed the Borla Touring mufflers and it is muscle car perfect with the off-road pipe! The exhaust toned down to the perfect rumble until you go WOT. Who knew the blinkers actually made a sound when you turned them on. :laugh:
At 47, I had to dial back the noise and the drone from the FRPP mufflers which was unbearable at 1800-2100 rpm. Since the car was somewhat silenced from the drag strip, I thought some sound mat and a new stereo with front and rear cameras was in order.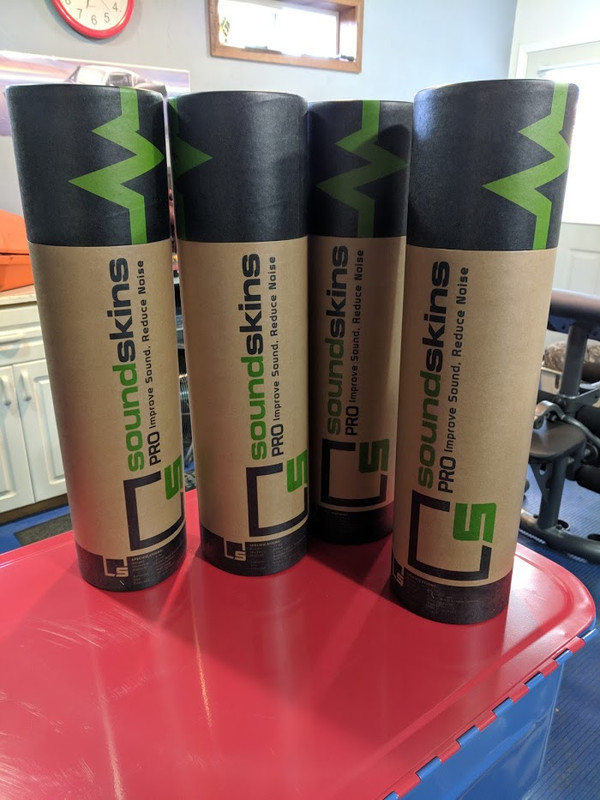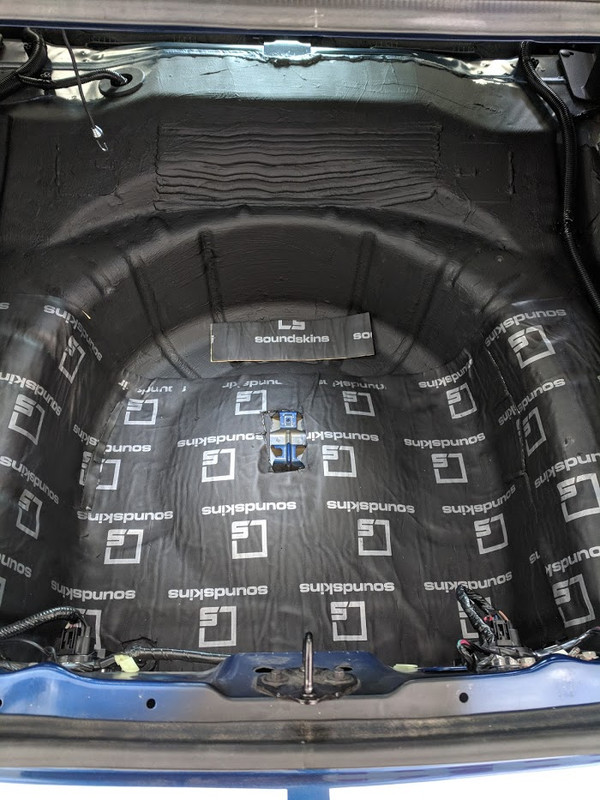 I am not one to drill holes in my car so I sought out a new location for the backup camera. Being an engineer with a 3D printer, I designed and printed a new license plate light bracket that includes the camera and the LED's to light up the plate. This item will soon be for sale to all my Mustang brothers so they do not have to drill holes in their cars. It will be plug and play. The front camera mount is in design as well and I will offer that to the general public as soon as I test fit and install. Let me know if you are at all interested.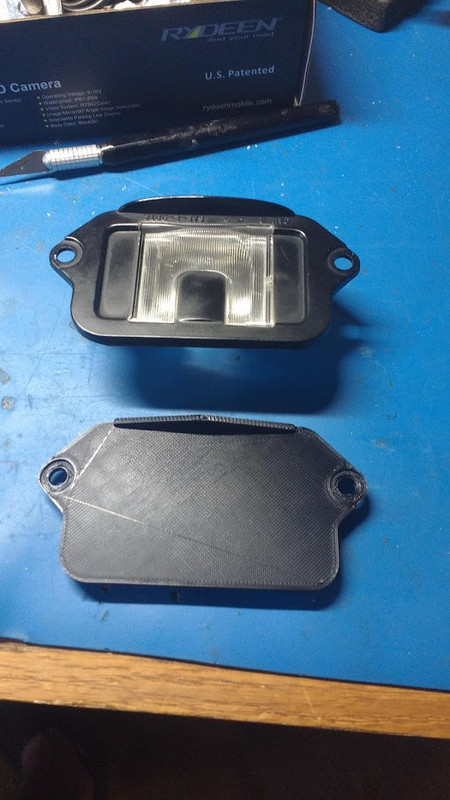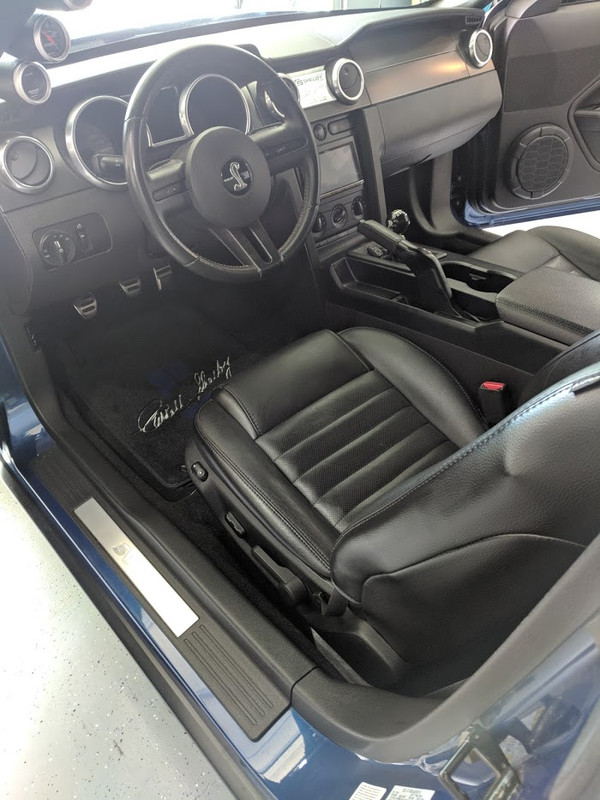 Complete list of mods this far:
· JLT PS Catch Can
· 127mm JLT CAI, 67mm VMP TB
· 2.5" Pulley, 90mm Idler
· VMP Triple Pass Heat Exchanger, 3X Coolant Tank, 170 degree stat
· 08 Harmonic Balancer
· MGW GEN II Shifter
· Lethal Off Road X-Pipe
· Tuned by VMP Performance
· SOS Gauge Pod, Fuel-WideBand-Boost/Vac
· Mechman 250 Amp Alternator
· RXT Twin Disk Clutch
· DSS Aluminum Driveline
· BMR LCA
· Kenwood Exelon, All JL audio speakers.