2008 Red Super Snake, 2019 Mustang GT
Discussion Starter
•
#1
•
I had my car SS'ed. So now the fun part starts with trying to get rid of all the stuff I don't need or want anymore. So I will start this with just some of the parts and if I have something that you know is a take off part and it's not listed just ask me about it. I'll be adding parts as I go. The only thing I will not be selling right now is my stock rims and tires. Not sure if I want to keep them or not.
JTL / EVO CAI Stage 2 set-up. Brand new plugs and new 2.6 pulley. I just ran the stage 1 on my car. Has the SCT 2 tuner with 2 tunes. 91 octane stage 1 and a 91 octane stage 2 tune. Also included is the pulley puller, idler and 2 CAI tubes. There is a small rub mark on the the newest JLT unit and a small crease in the second one. The air filter unit also has a small dent in one side. I could not see it installed on my car. Asking $1000 Shipped. That's a $350 savings over a brand new package. See Pics.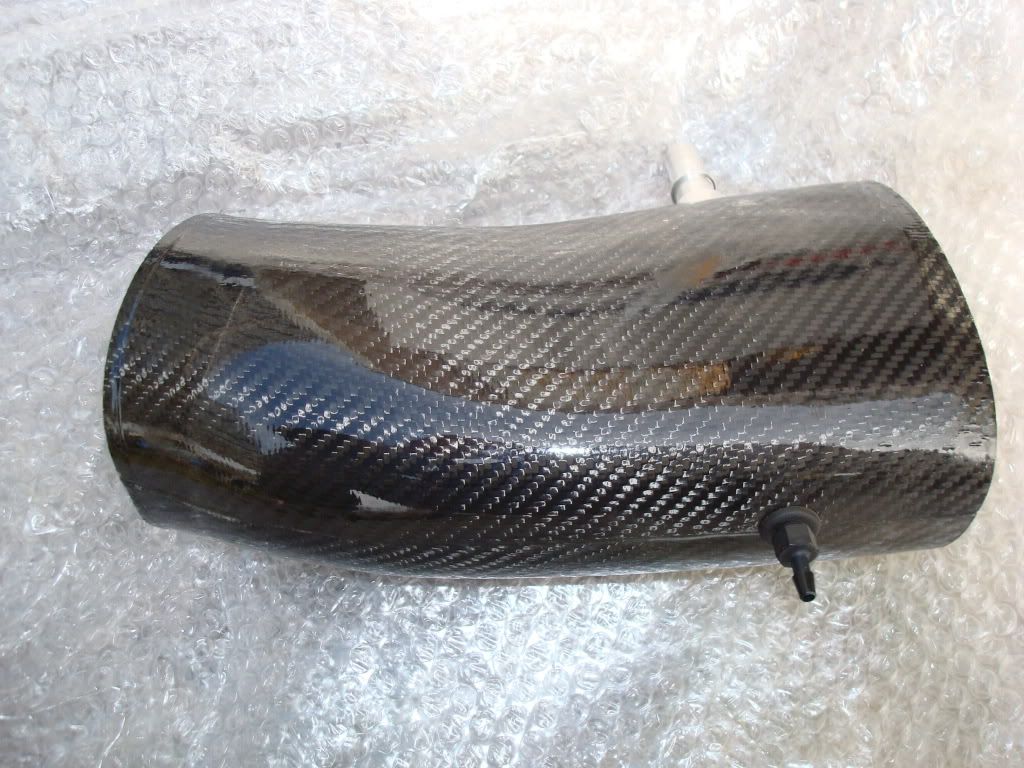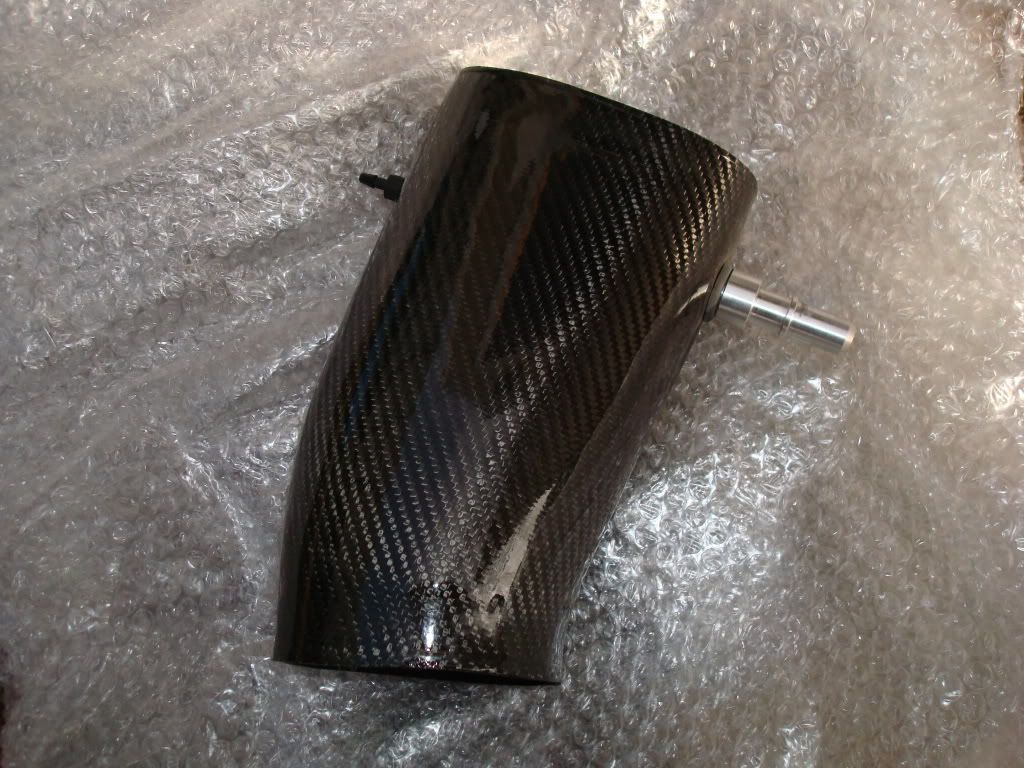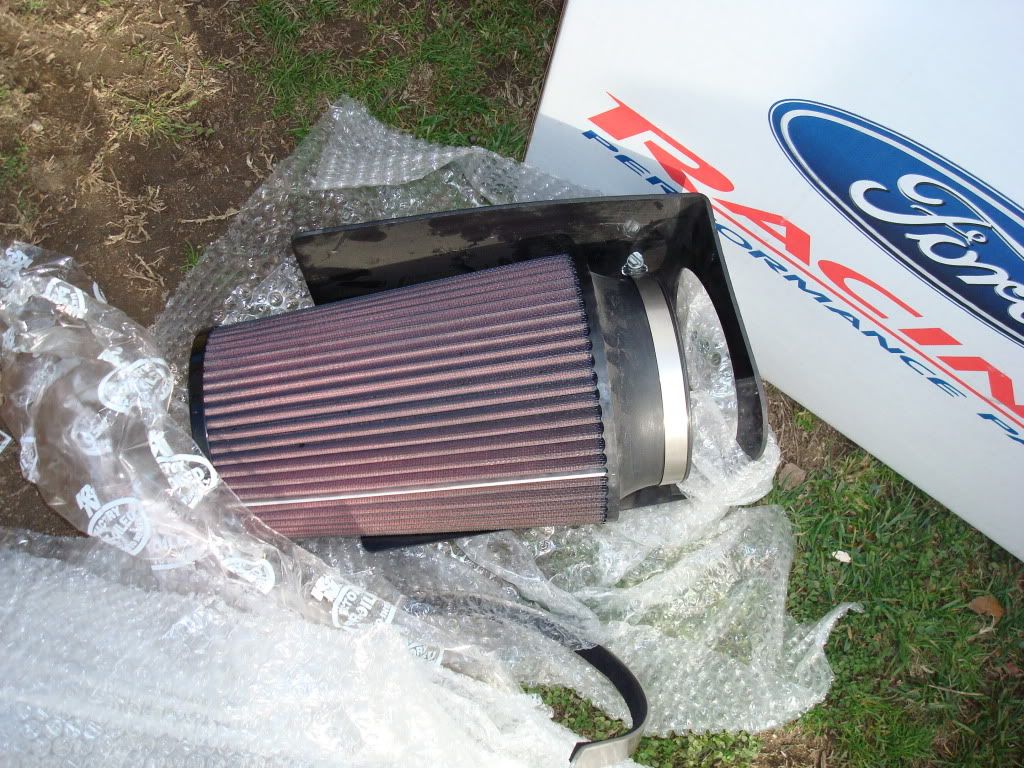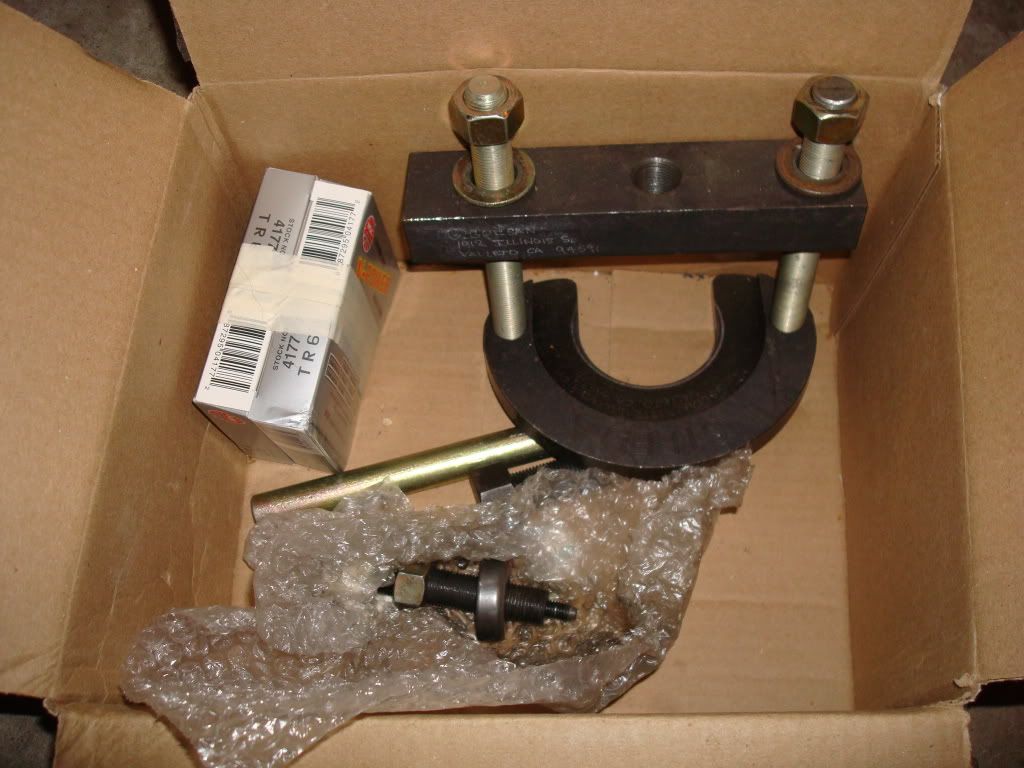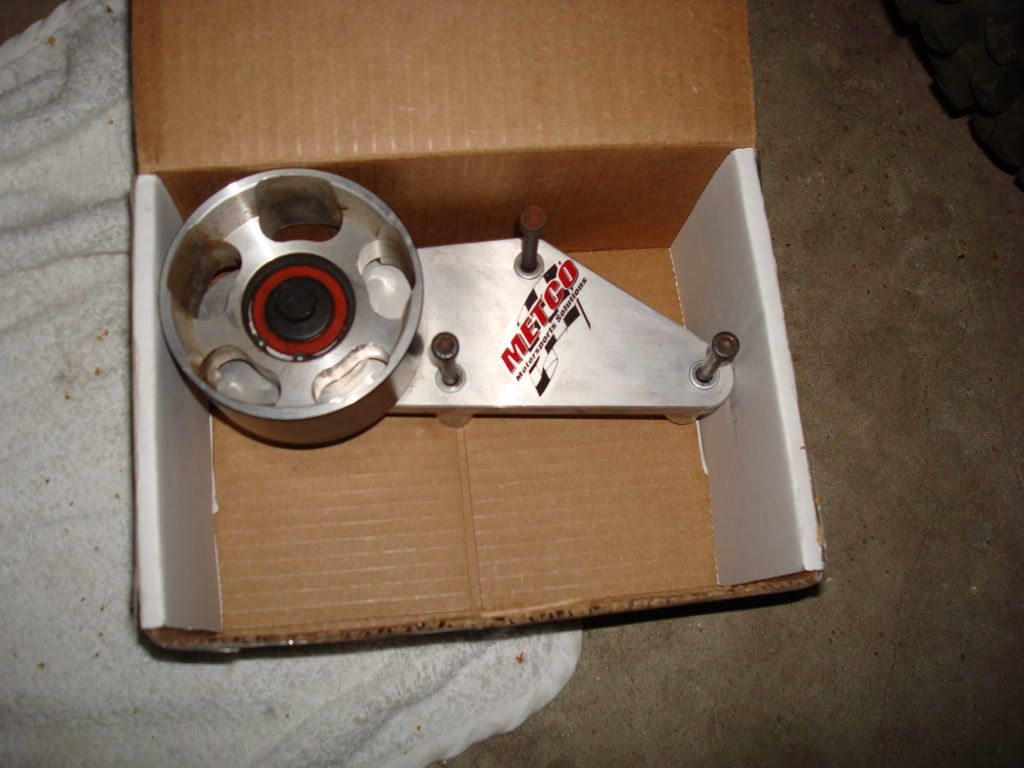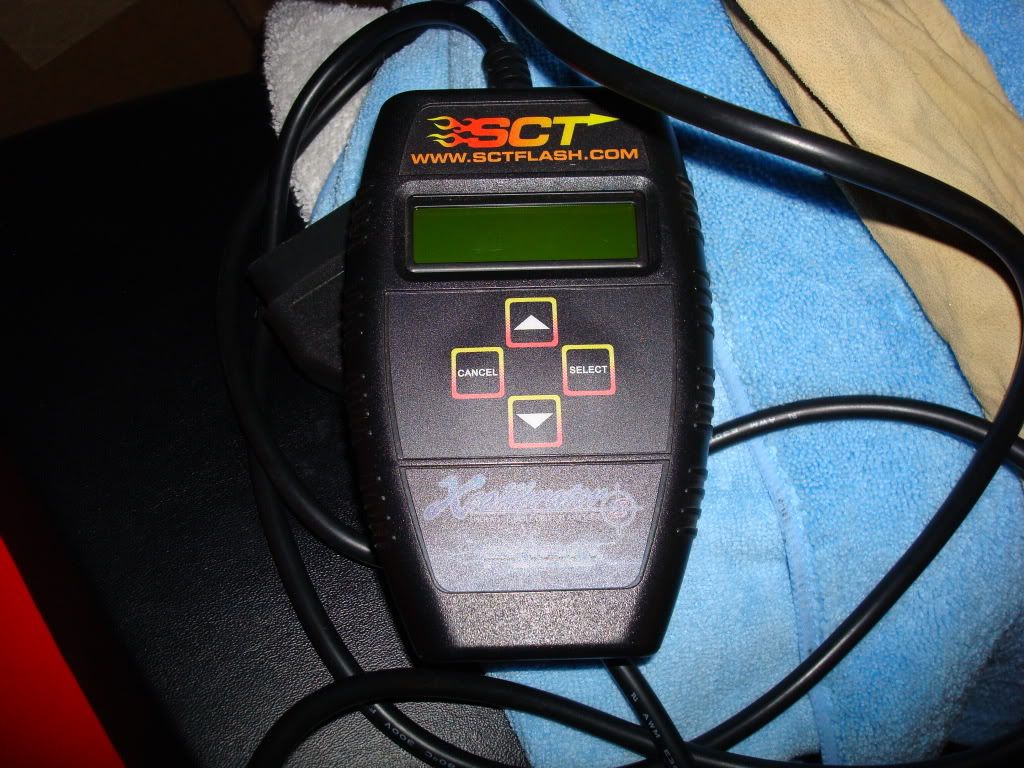 I also bought a set of used Spohn adjustable lower control arms and a used Spohn adjustable pan-hard bar. I also never put them on my car and they have been sitting in my garage for almost a year. Asking $250 shipped for the lowers, upper and Panhard bar. That's over $160 off of all new parts.