Joe G. suggested that some of us with oil catch cans monitor and report on how well they perform in the real world. It would be beneficial for other folks with the various types of catch cans to report on their results on this thread as well.
I have a Mike Norris Catch Can and have been monitoring the amount of oil that's collected versus miles. Here is a picture of my install.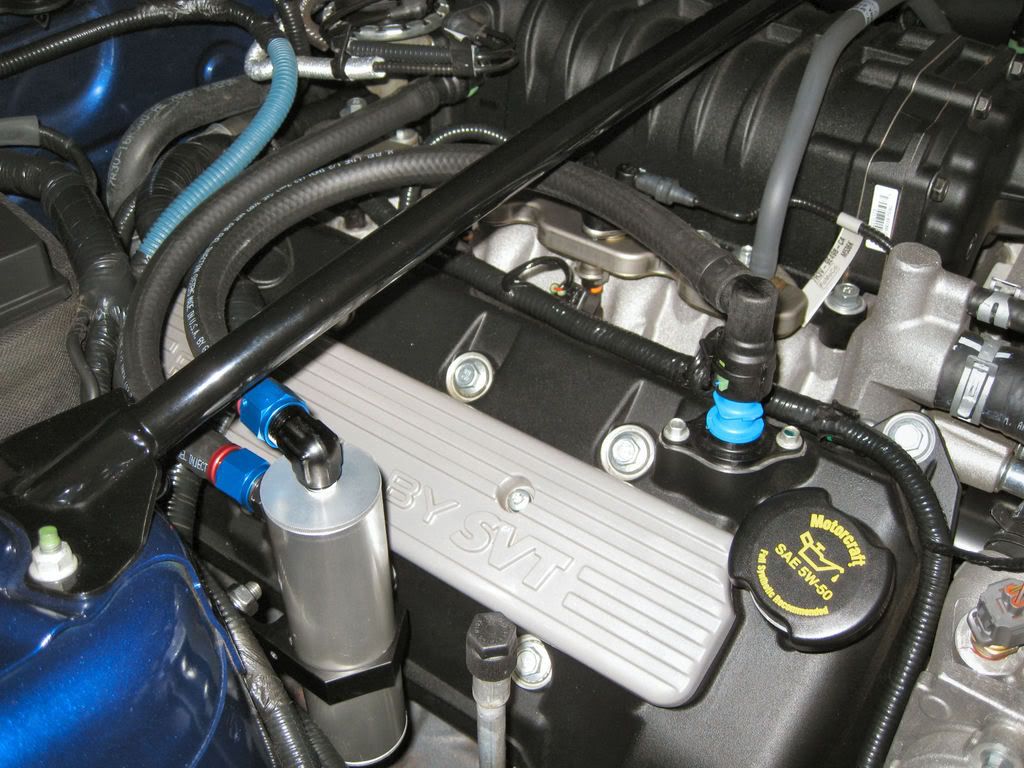 Here are my initial results. Note that I do not drive my car hard. Initial observations are that the amount of oil collected versus miles does not appear to be a linear function.
The first time I emptied the can, I had gone 64 miles and it collected about 1 teaspoon of oil.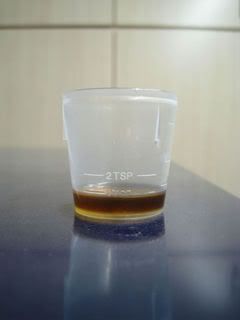 I emptied it again after 231 miles and the can had collected 2 teaspoons of oil. 3.6 times the miles but only twice the oil.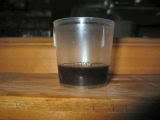 Yikes! almost time to change the oil.