I installed the first set of Stainless Steel brake lines with the special coating on them provided by Jerry @ For My Ride.
These come complete with all the necessary brackets . The best part is the clear protective coating that protects the steel braiding from all the road dirt that works itself into the lines causing premature degradation of the actual hoses.The kit sells for $225 + $10 shipping (front and rear included )
Here are some pics of the kit and the install.I also replaced the brake fluid with Motul RBF 600 as it has a much higher wet and dry boiling point than the OEM fluid.
If you plan on driving fast you'll need to be able to stop fast with a solid pedal without the worry of brake fade or that spongy brake feel. This is money well spent IMO.
Complete kit.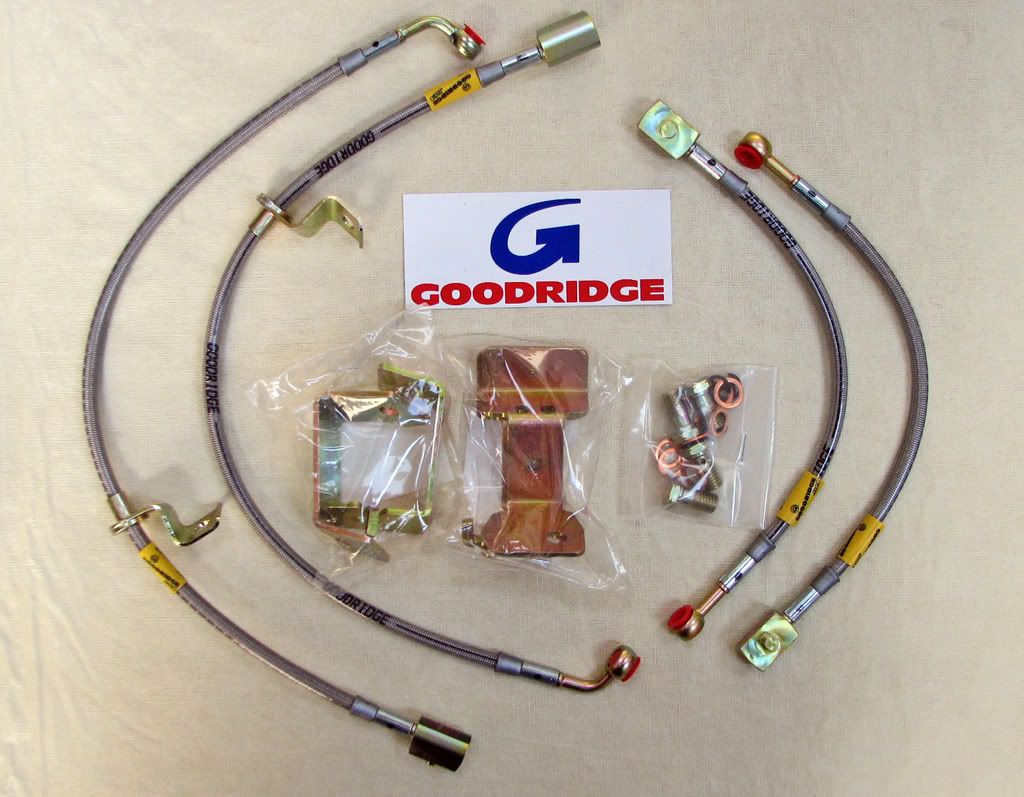 Closeup of clear coating.
Used a flarenut wrench on the brake line fittings.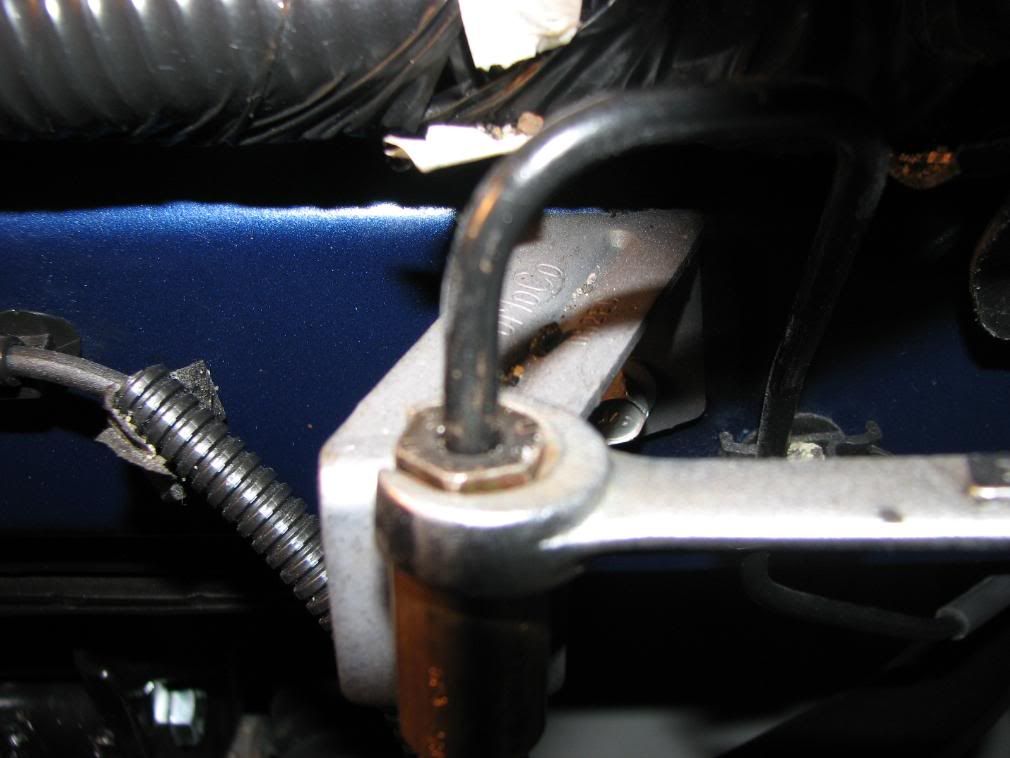 There are right and left brackets and hoses .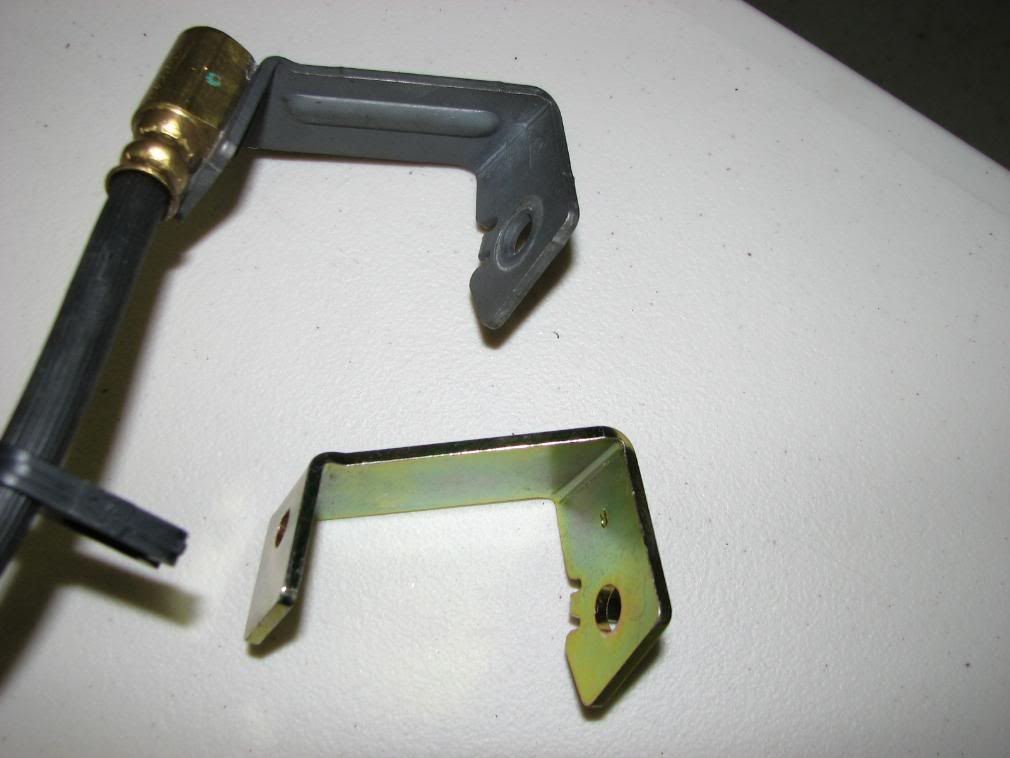 Front hose with front strut bracket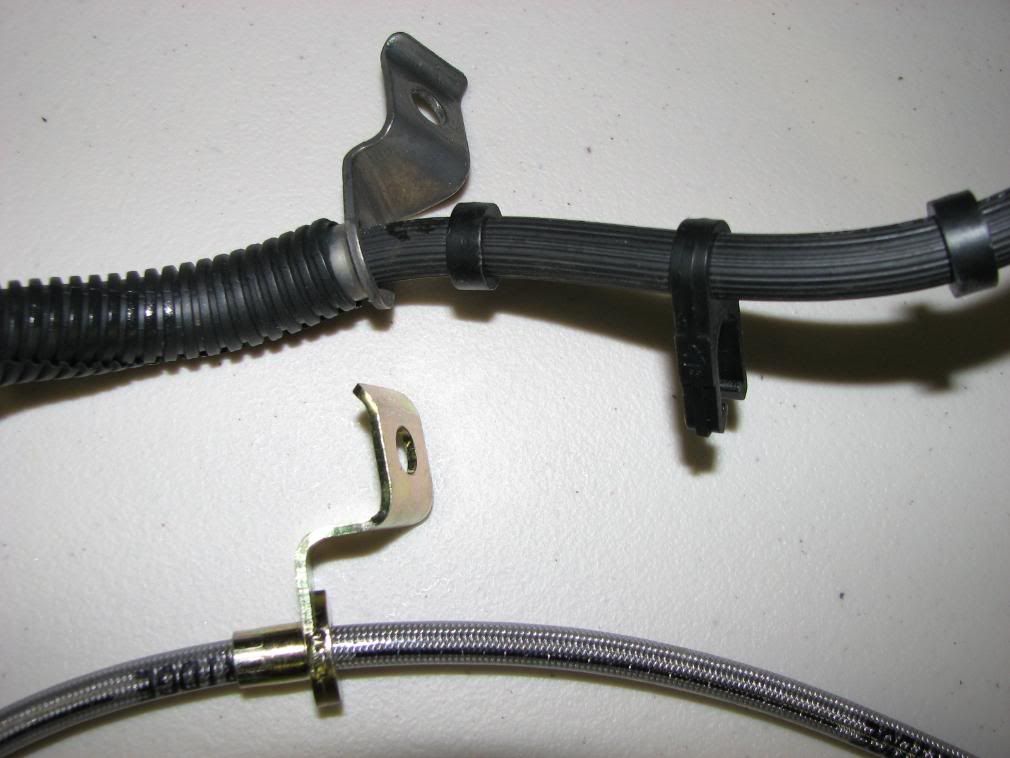 Front hoses finished . I used black wire ties to keep the antilock lines along side.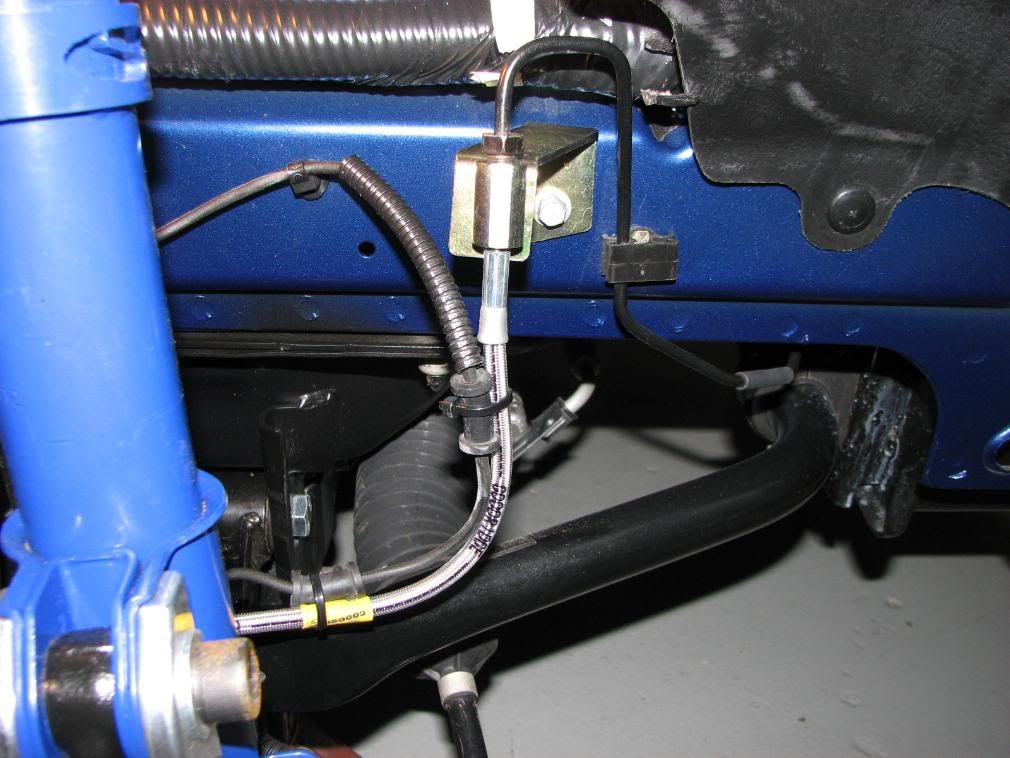 Rear hoses side by side comparison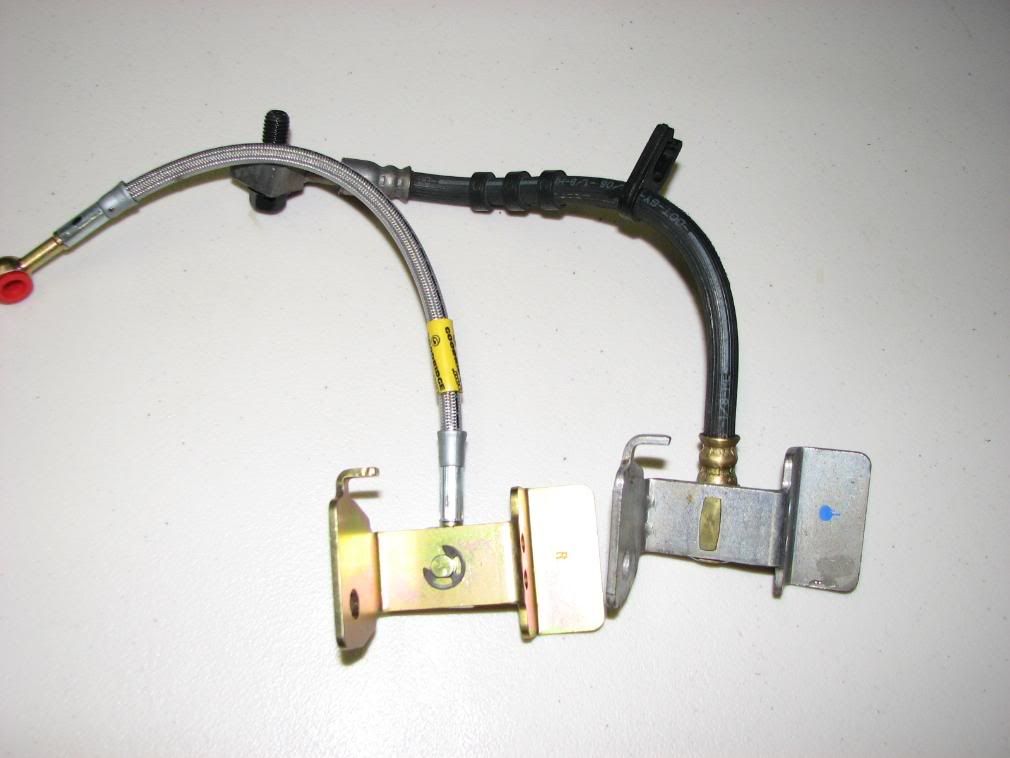 Rear bracket with antilock line attached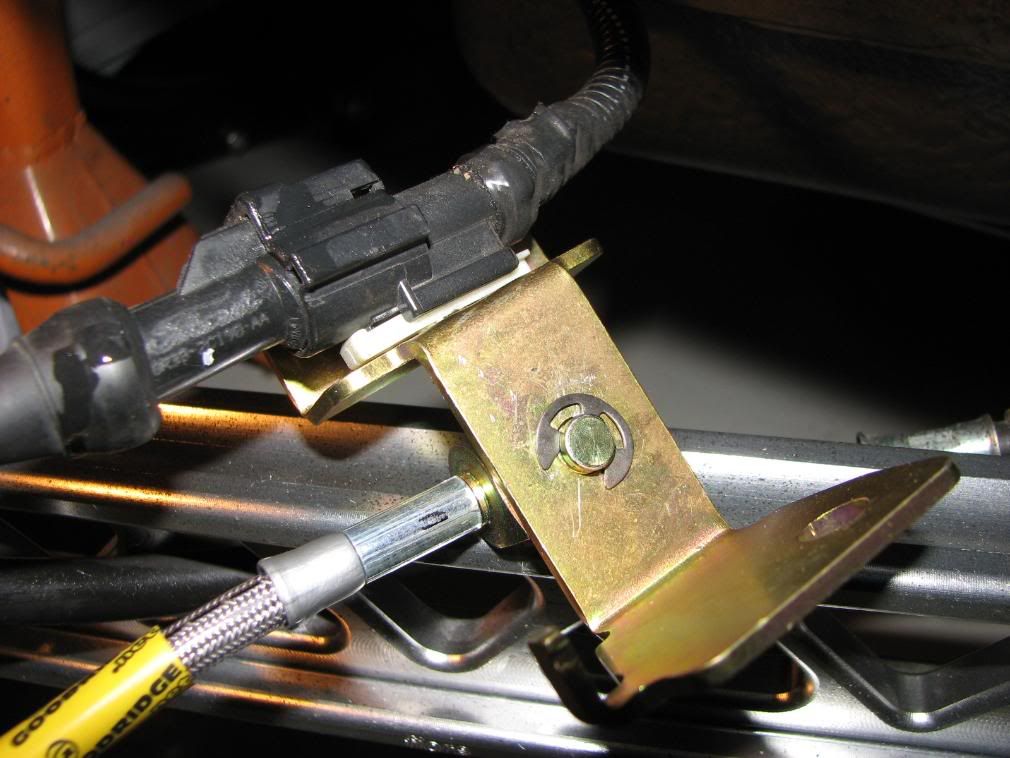 Rear bracket mounted