2010 Shelby GT500 Kona Blue/Silver stripes
Discussion Starter
•
#1
•
Finally got around to adding a couple more LED light strips to show the SHELBY on my heat exchanger better. I tapped into the same wires that feed the RF running light. A little time consuming for such a simple job since you have to first gain access from the bottom, and then the spaces are pretty tight for my hands. I also decided to put some of the same amber/orange LED strips in the trunk to give it with a little more light. Pretty easy tapping into this wiring compared to the work I just did in the front. However, the wife thought it was pretty funny to come out into the garage Saturday morning after she woke up to find me curled up in the trunk.
LED light strips only. I put a rag over the stock white light that's below the latch.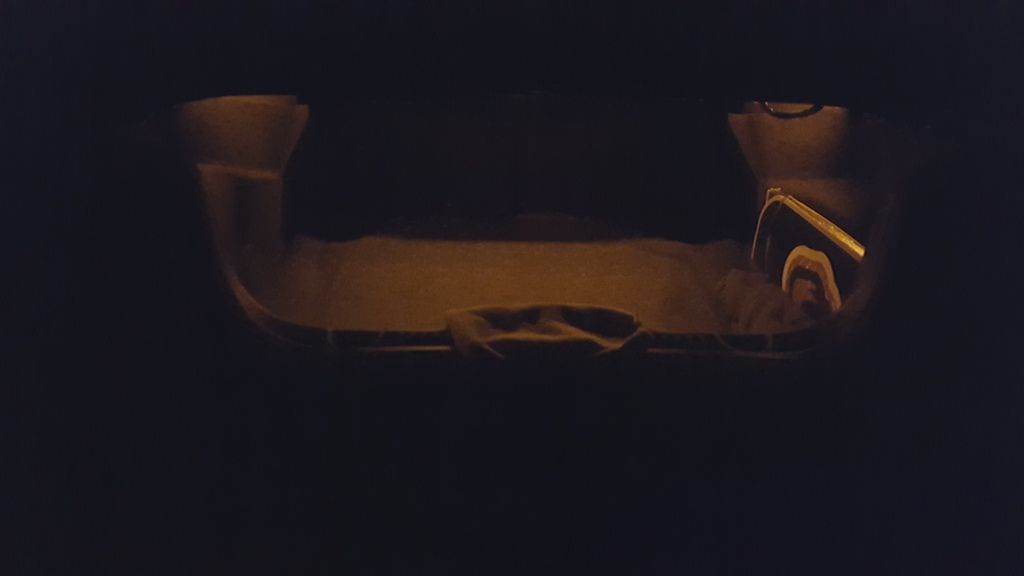 An angle that kind of shows the four LED strips. Two are in the front on top, and another one on either side in the forward half of the trunk.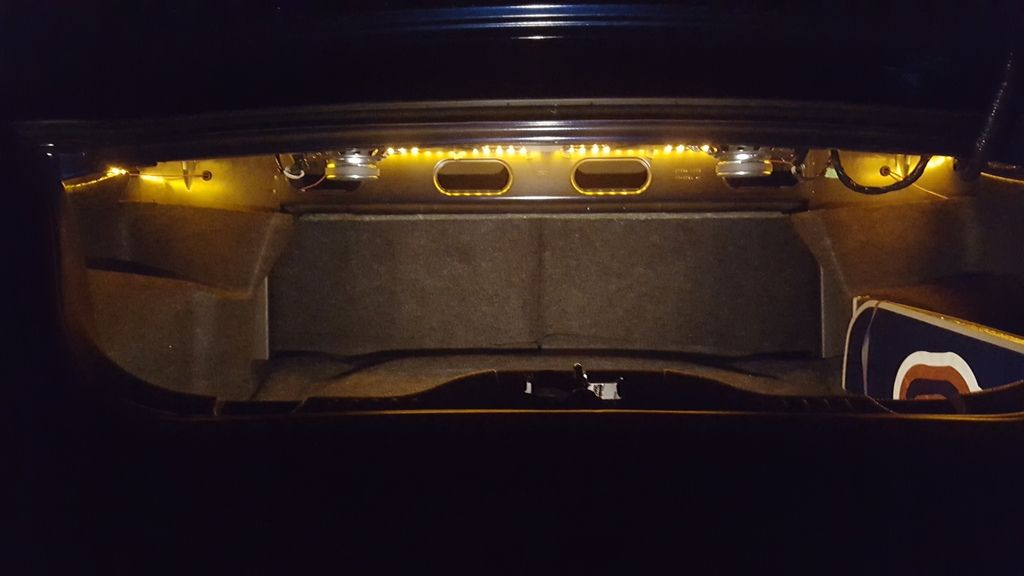 LED + stock white light.