Discussion Starter
•
#1
•
putting hood struts on the car so I wanted to clean up the radiator cover before painting it.
I'm not a pro. just a dummy who would rather figure out how to do something myself instead of paying for it.
tools needed:
regular soldering iron
piece of plastic
lighter
looked around and noticed that my garage shelves were a similar plastic. so I cut a piece out and trimmed it to fit: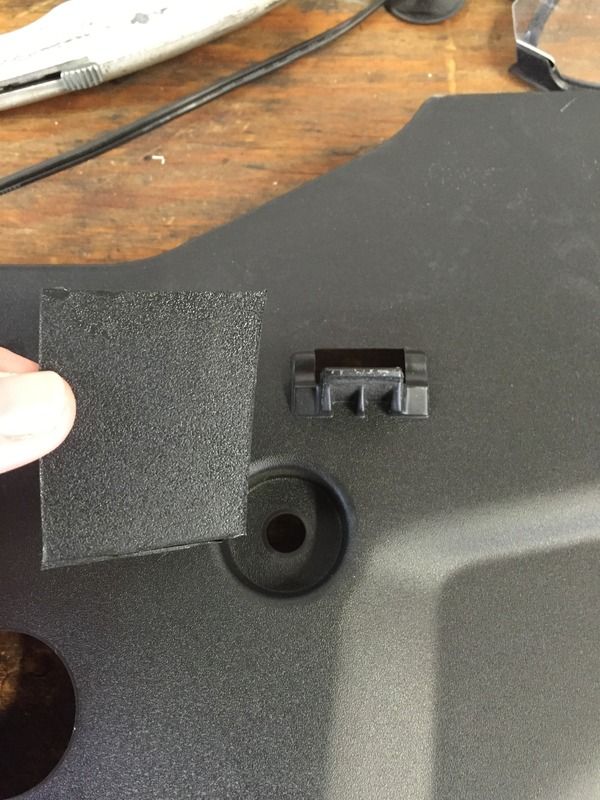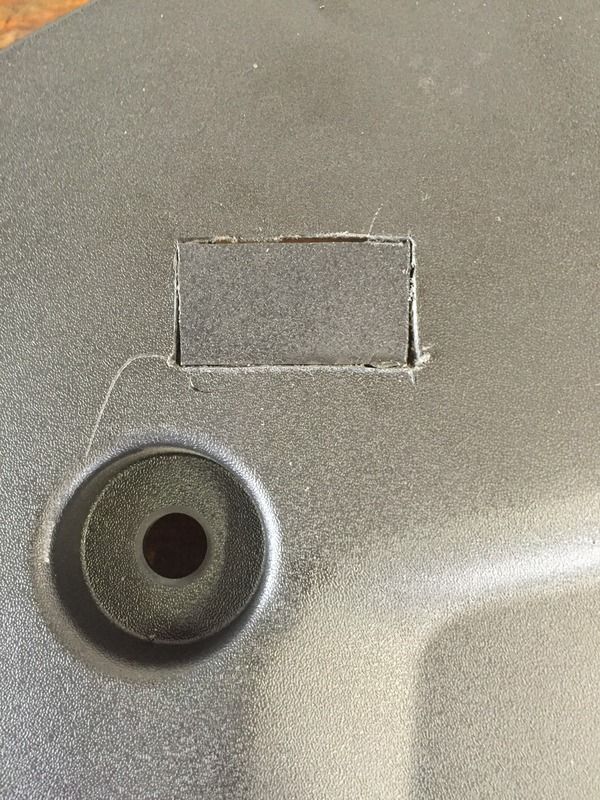 then I put some tape over the top side to hold it in place and flipped it over. I applied a little pressure so that the filler piece was sitting a high by comparison and tacked it in place.
next take your soldering iron and run it right down the gap of the two pieces. create a channel but you're also bonding them together at the seam. then you can go from the outside and fold that lip back into the channel. basically blend them together by melting the two. flip it over and do the same thing on the top side. then use a DA sander or something and sand the whole area down smooth. you'll have some low spots after this step
last step was to use the piece I cut out as a filler plastic and melt it into the low spots. it was a combination of the soldering iron and dragging the plastic off into the gaps as well as a lighter and melting it to fall onto the cover. sand, melt, blend, sand. took a couple touch up rounds to finish it out. then sand the whole cover and inspect your work.
get some adhesion promoter, prime and paint.
Mike