Discussion Starter
·
#1
·
OK, I'm starting yet another tire & wheel thread...please don't hate me.
Wheels:
We have narrowed the race to two: Shelby Razors or the Alcoa Wheels from SPP.
Razors: Less expensive, would look really cool with my tungsten stripes, only 9" wide
Alcoas: More expensive, awesome looking wheel, available in 10" width.
Tires:
If we go with the Razors I was thinking Nitto NT555, Nitto Invo, or Michelin PS2s (255/40/20 in front and 285/30/20 in back). Any recommendations on which I should get?
If we go with the Alocas I want to do 255/40/20 in front and 305/30/20 in the back.
- Will I have clearance issues with a 305 tire? (Lowered 1.25" with FRPP springs)
- The only 305/30/20 tire I've been able to find is the TOYO Proxes T1R. Has anyone used this tire? Good? Bad? Anyone else make a 305/30/20? Or a 295/30/20?
Razors: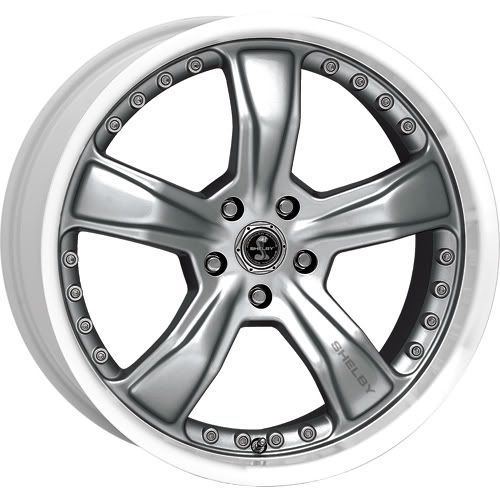 Alcoas: