2010 Shelby GT500 running a 2.9L Whipple SC, Corsa Exhaust, Forge Fuel Lines, VMP Twin Jet
Hi all
I really want to fit a pair of these sumit wheels on my rears only, for track days. I have a 2010 GT500.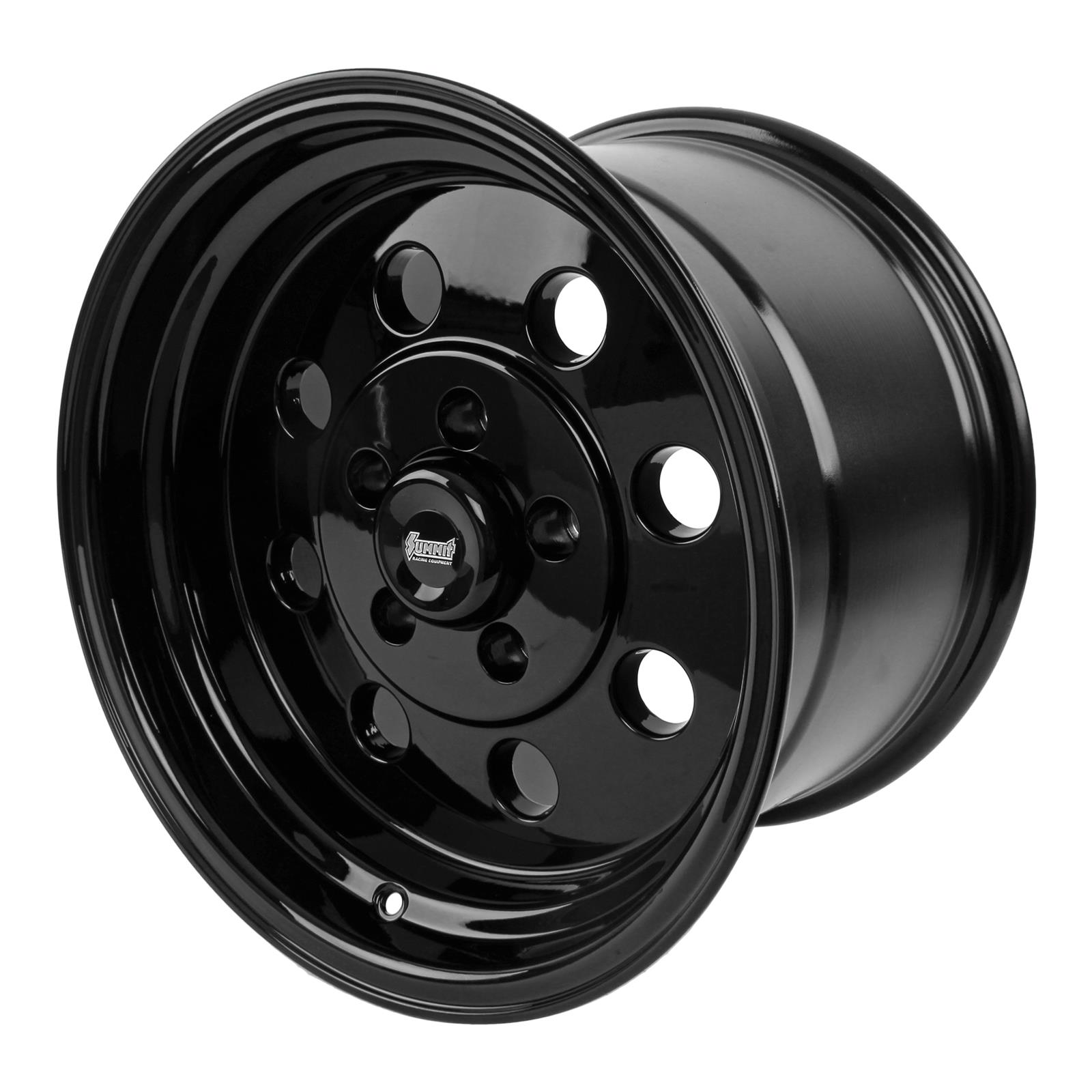 Free Shipping - Summit Racing Equipment™ Quick 8 Wheels with qualifying orders of $99. Shop Wheels at Summit Racing.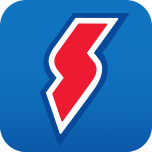 www.summitracing.com
However after reading a few articles on this forum, I can see that the offset will be a problem as it's 25.00mm. The bolt pattern looks ok at 5 x 114.3mm|5 x 4 1/2 in.
it's my understanding that the gt500 set up requires a 5 x 4.5" bolt pattern and 45mm + offset
Is there any way I can make this work through spacers/adaptors or any other route?
Thanks in advance
Ben