I completed this install a while ago. Here are some pics. Complete bolt in.
Here's the kit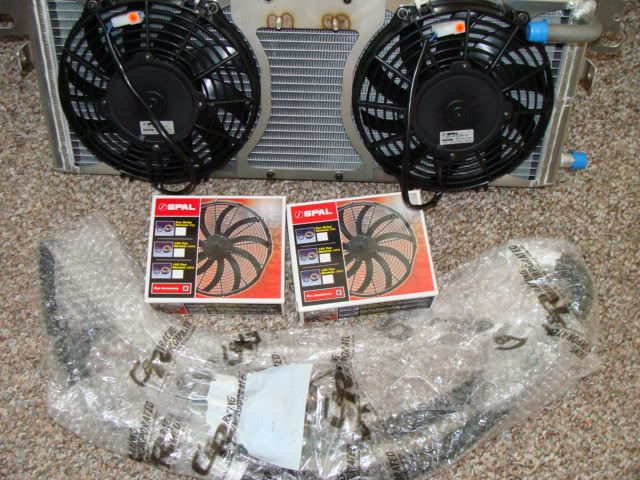 Side by side with old AFCO
Mounted the pump bracket with washers (not in the kit) for spacing. Otherwise the bracket sits cockeyed.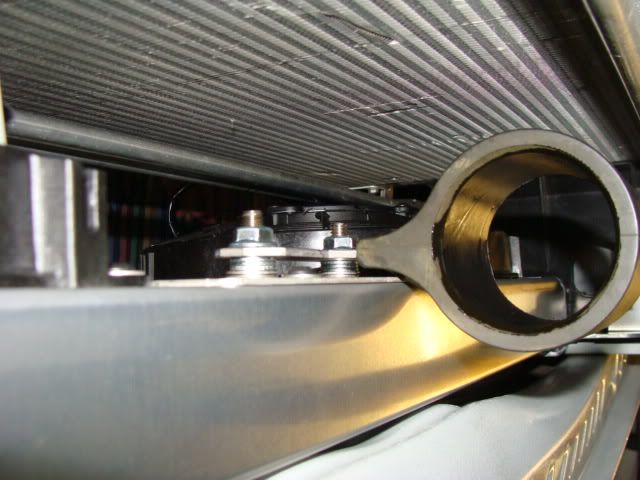 Installed the pump back into the bracket (b/f mounting it). PITA. I used plenty of grease. Rotated the pump about 1/4" rearward for the hose connection to clear the fan.