Discussion Starter
•
#1
•
It is that time of year again to start working on a calendar for next year. Planing to use the same heavy weight paper and metal binding as last year. I'll check mailing rates with the USPS. If that hasn't changed, pricing will be the same as well.
Let me know if you are interested. Once we are ready, I'll have you email your photos. Please don't post them here.
Just a few tips when you are selecting photos to submit or taking photos. . .
Use high resolution settings
Do not crop the photos, we need extra room when we crop them
Try not to use the camera on your phone unless you can get good quality pics. It's best NOT to turn your camera horizontal to take pics. They look great until we print them. Your photo will be approximately 8.5 x 11 (landscape) keep that in mind when you think of the ratio of your photo. Again, do not crop your photos, leave extra space on all sides of your photos.
Here are a couple examples of photos that needed more space around all sides. They look okay for the forum, but do not work well when printing them.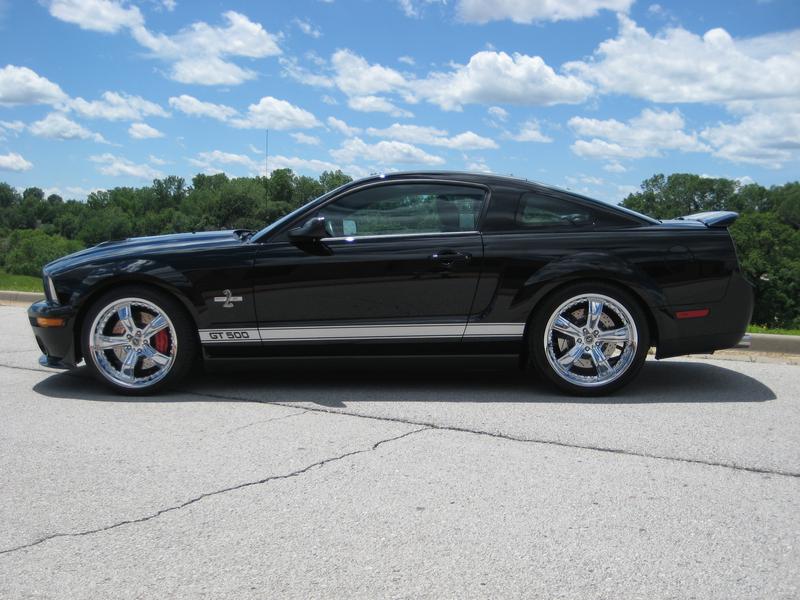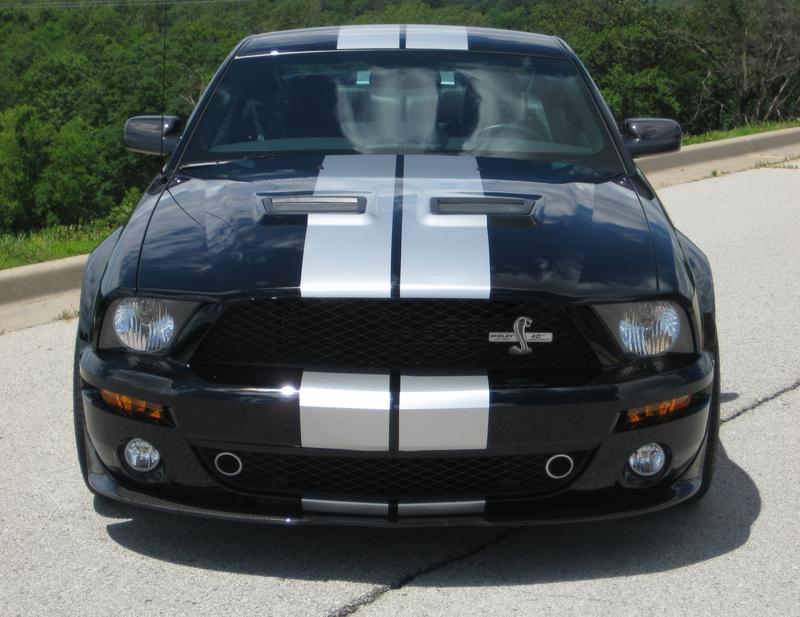 I'll post some photos of previous calendars, just to give the new forum members an idea of what is being submitted.
Follow this thread for more details